A global company with its roots in Japan
Yakult Honsha Co., Ltd. was founded in 1955 and is now a global company best known for one of its products – Yakult. 
In Japan, Yakult Honsha actually produces more than Yakult
Yakult Honsha also makes a variety of probiotic dairy drinks and yoghurts, healthy fruit juices and even teas. Added to this, Yakult is also a leading pharmaceutical company and producer of cosmetic skin care ranges all based on Yakult's own applied scientific research. A great deal of it is undertaken at the Yakult Central Institute for Microbiological Research. Set up by Dr. Shirota in 1955, it continues to advance and develop state-of-the-art research in the field of gut microbiota and probiotics.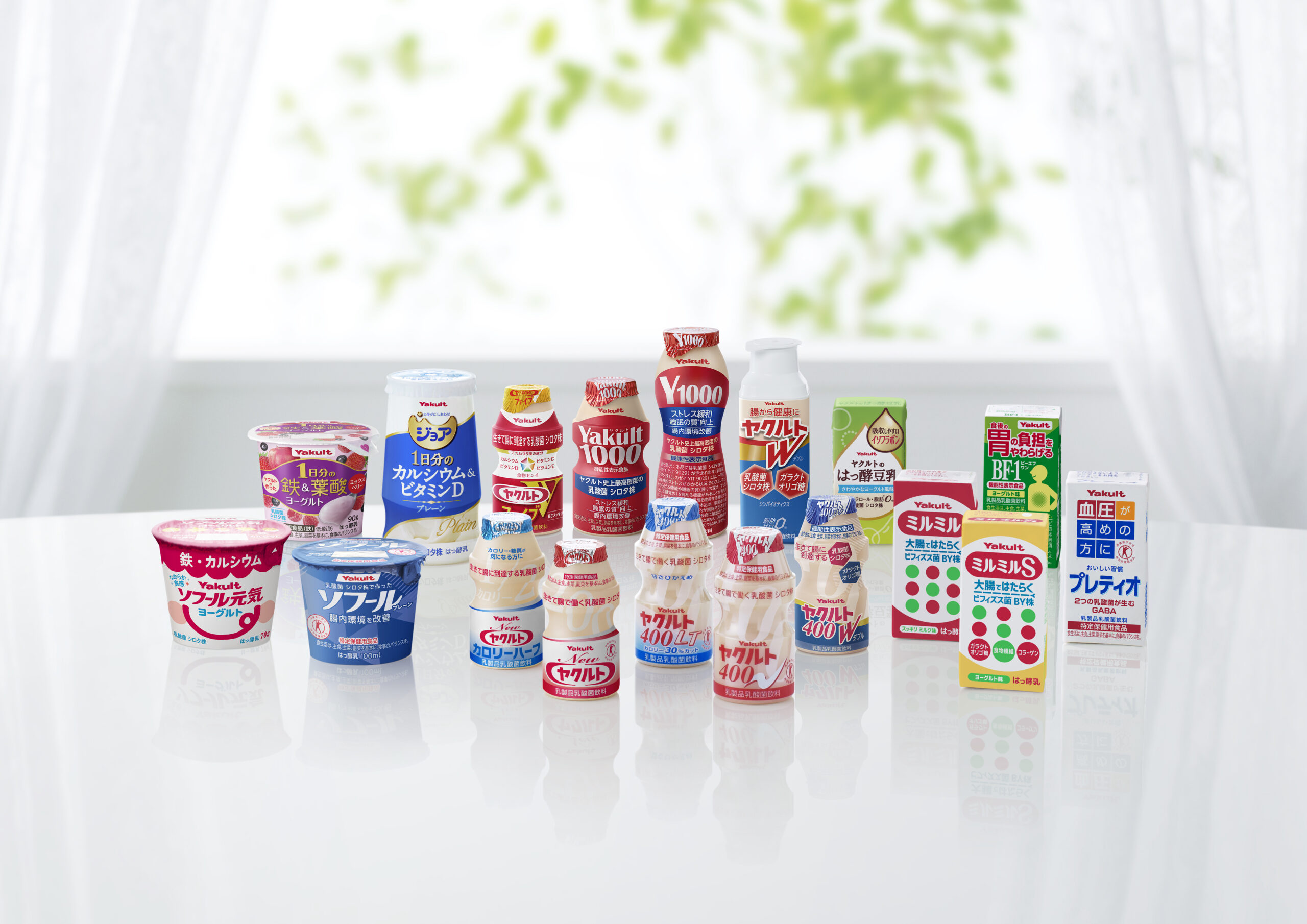 Today Yakult products are sold in more than 40 countries and regions worldwide, with more than 40 million Yakult dairy products enjoyed every day.