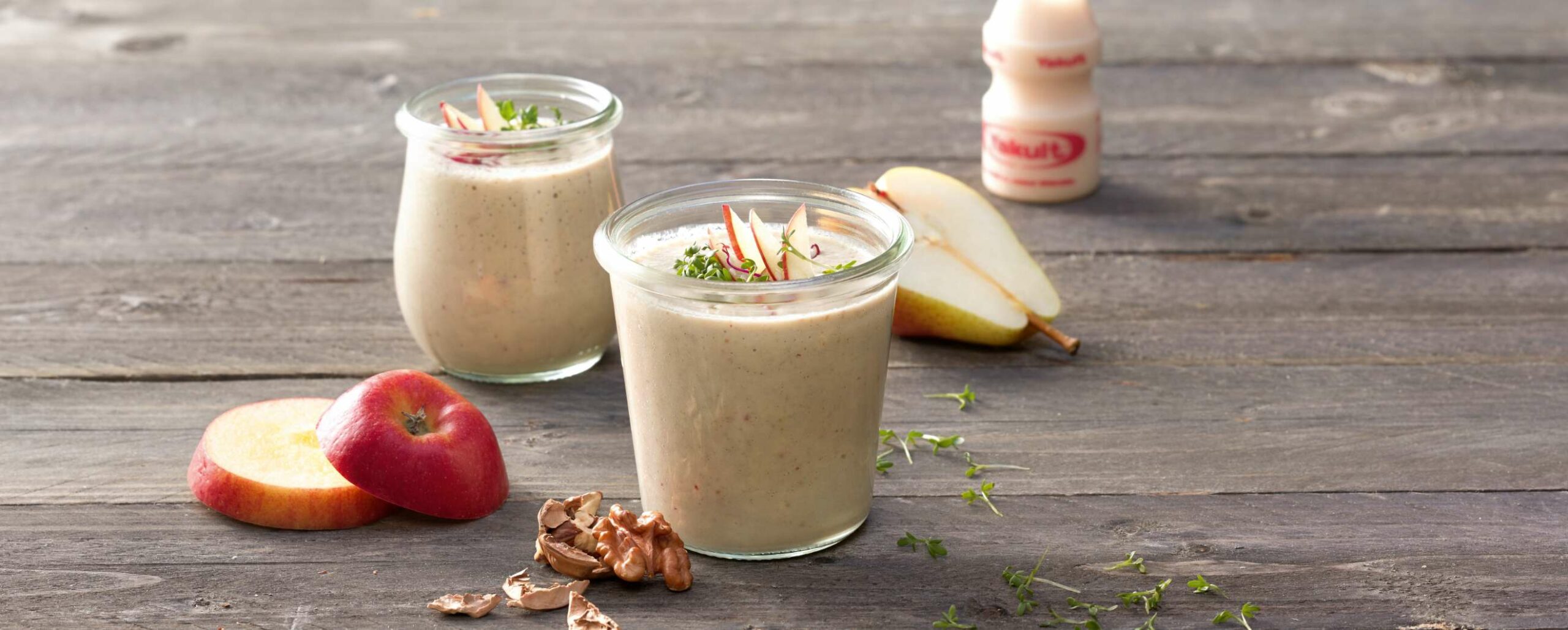 Product Range
Our products in Europe
In 1991 Yakult decided to go to Europe and specifically to the Netherlands. The choice for the Netherlands was well considered. The most important selection criterion for the European production location in Almere was (and still is) the high drinking water quality. Next to that, The Netherlands is known because of its high dairy technology. And the central geographic position of the Netherlands provides a perfect gateway to the rest of Europe. The Dutch consumer was ready to be introduced to Yakult, a complete new kind of dairy drink. In fact, Yakult was the first probiotic drink in the European market.
Yakult is the pioneer in probiotics in Europe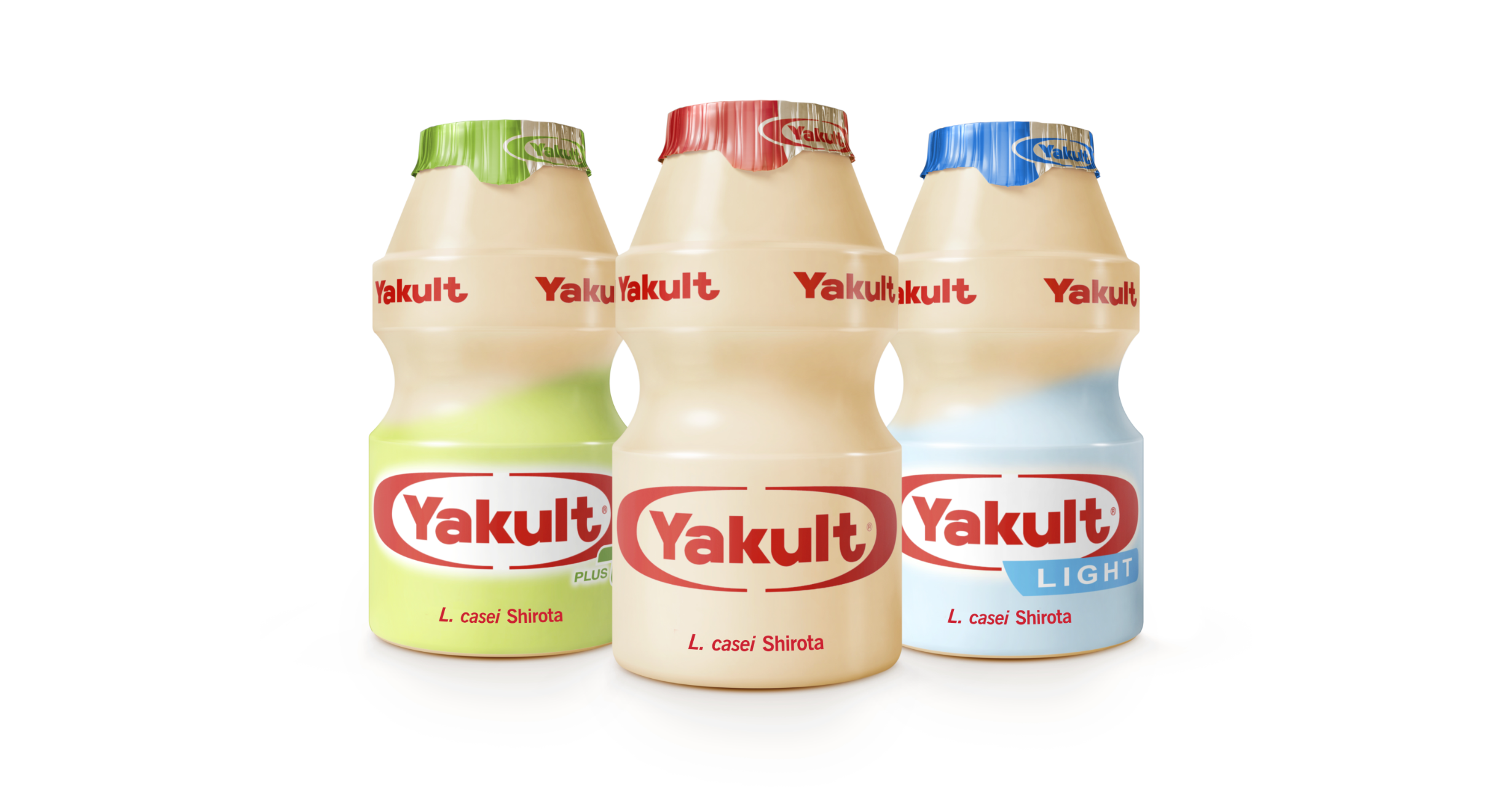 To meet the consumer's needs in Europe, Yakult Light was developed in 2002. Yakult Light contains vitamin D and E, has only 2.9 g sugar per bottle and added sweeteners like maltitol and stevia. In 2014, we launched Yakult Plus, containing vitamin C and dietary fibers. Yakult Plus contains only 2.7 g sugar per bottle and has added sweeteners like maltitol and stevia.
Please find all about our products at the website of our companies in Europe.