Yakult's promise to the world
Ever since Yakult was created by Dr. Shirota in 1935, our company has been focused on people's health and happiness. Such a belief has driven us to help millions of people take better care of their intestinal health for a happier, longer life.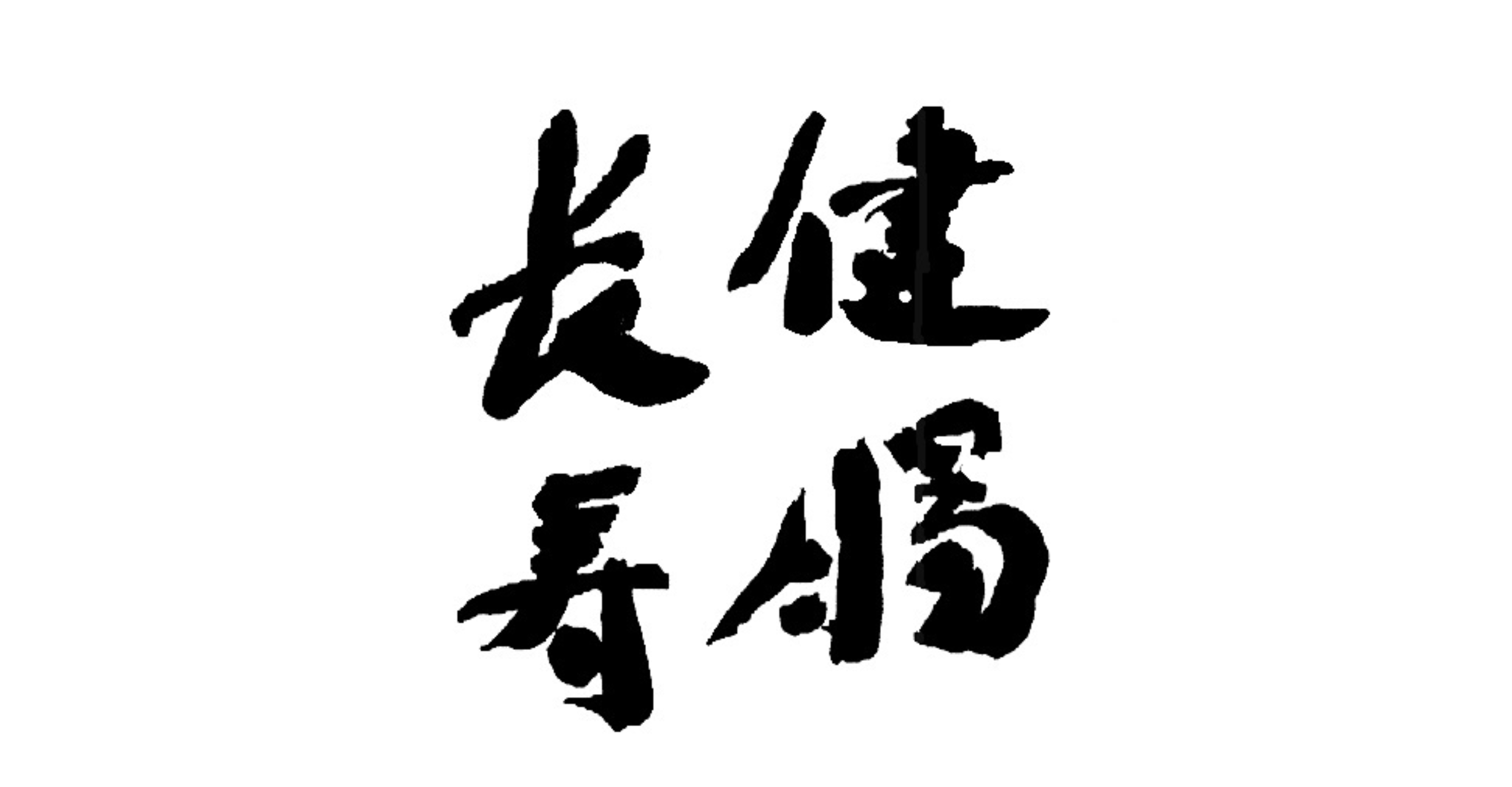 Dr. Shirota's beliefs and philosophies are still very much alive within Yakult today as we continue our research into the positive effects of microorganisms. In fact his bacterial strain, L. casei Shirota, is still at the core of the Yakult business today.  
To contribute to the health and happiness of all people around the world
through the pursuit of excellence in life science and our research and experience in microorganisms.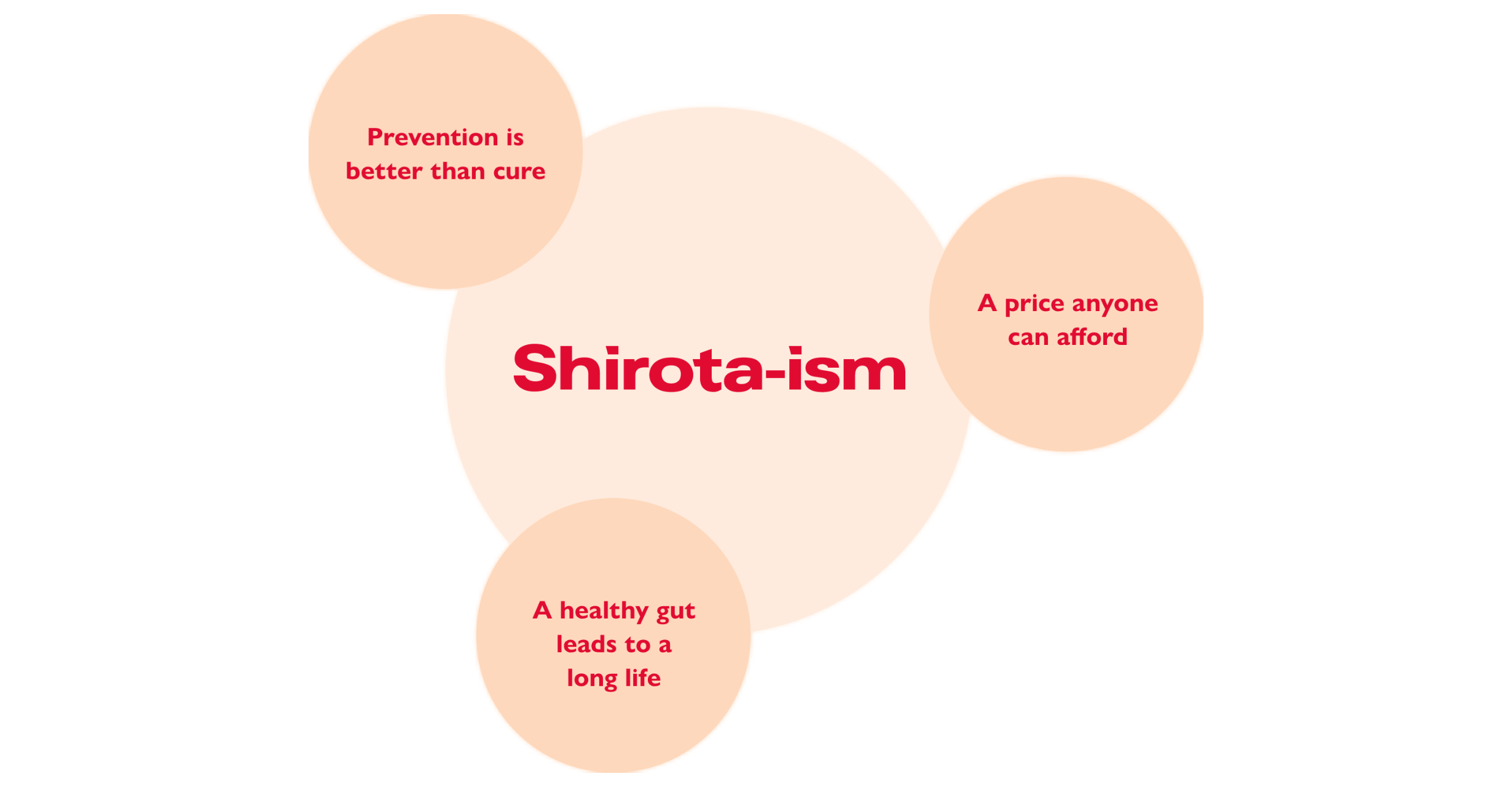 Shirota-ism. Created by Dr. Shirota.
We also conduct our business activities around the world in line with Dr. Shirota's philosophy—Shirota-ism. It's the belief that prevention is better than cure, a healthy gut leads to a long life and that good health should be accessible by all, not just the wealthy. Shirota-ism had far-reaching positive influences for millions of people.