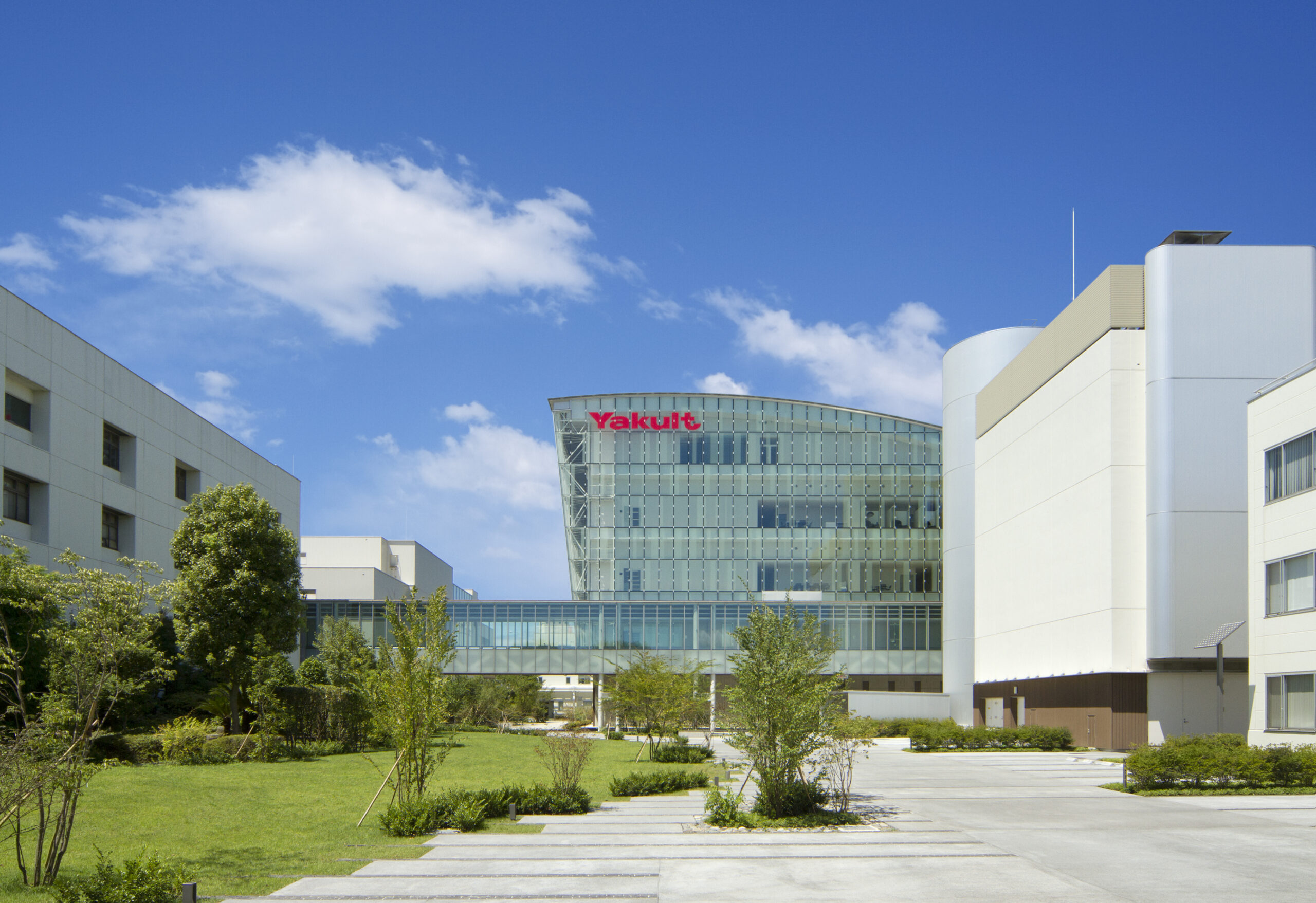 Yakult Science
Science lies at the heart of Yakult
Dr. Shirota was a pioneer in the field of microbiology and in 1955 he founded the Yakult Central Institute which continues to undertake cutting-edge research. Together with Yakult Honsha European Research, work is on-going to enhance our knowledge of gut health and the idea that a healthy gut leads to a long life.  
At our world-renowned microbiology research facilities, ground-breaking work is being undertaken that investigates microorganisms, such as Lactobacillus casei Shirota and how they can positively affect people's lives.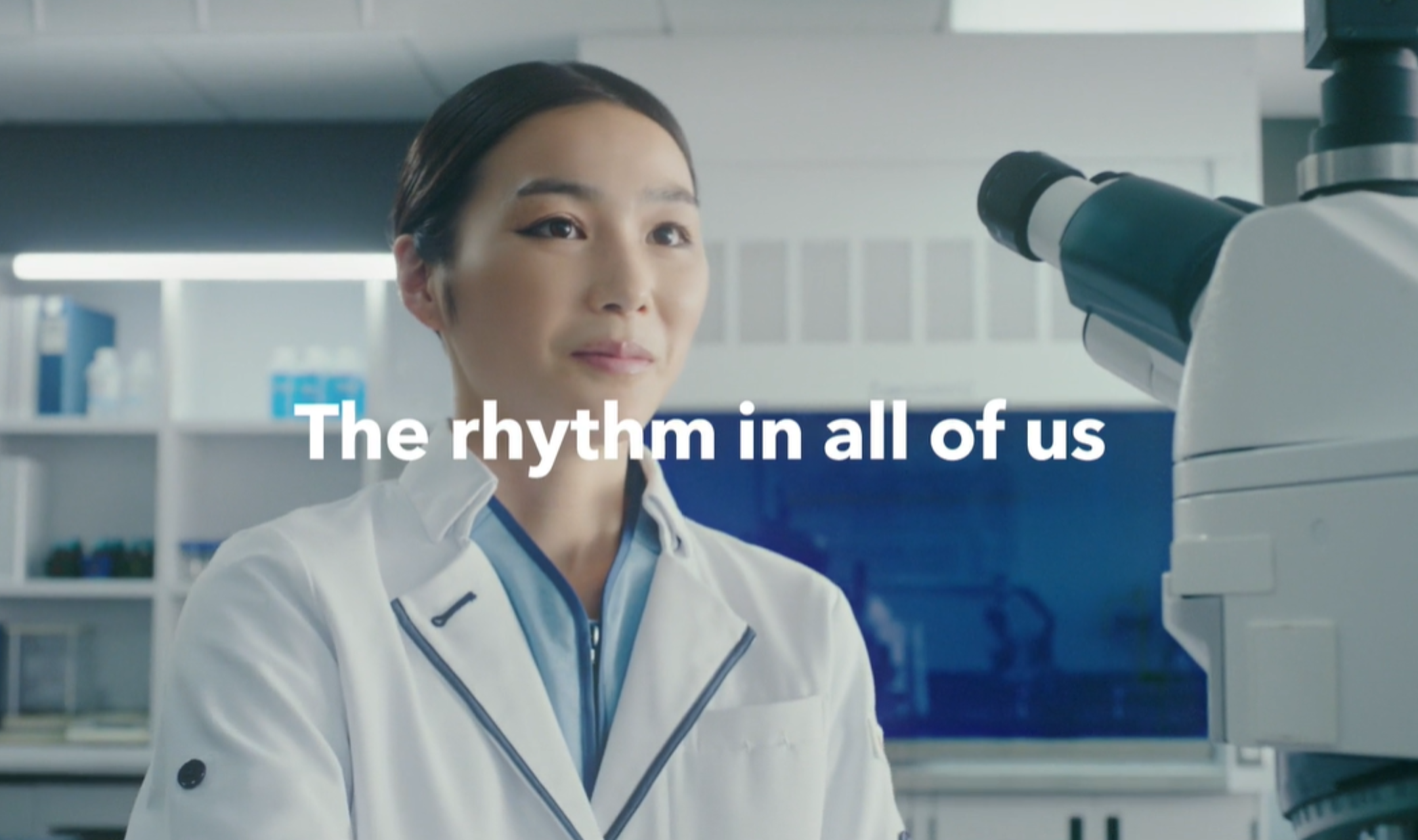 Yakult research fields
     

Microbiology

     

Nutritional science

     

Physiological sciences

     

Immunology

     

Biochemistry

     

Bioengineering

     

Organic chemistry

     

Fermentation engineering

     

Natural products chemistry

     

Pharmaceutical science

     

Analytical chemistry
World-leading Yakult science institutes in Japan and Europe
From our Yakult Central Institute in Tokyo, Japan, and the Yakult Honsha European Research Centre in Ghent, Belgium we continue to research Lactobacillus casei Shirota – collaborating with hundreds of independent researchers worldwide. Over the decades, the Yakult Central Institute has created many high-impact academic findings . They're true pioneers in probiotics, research and development activities.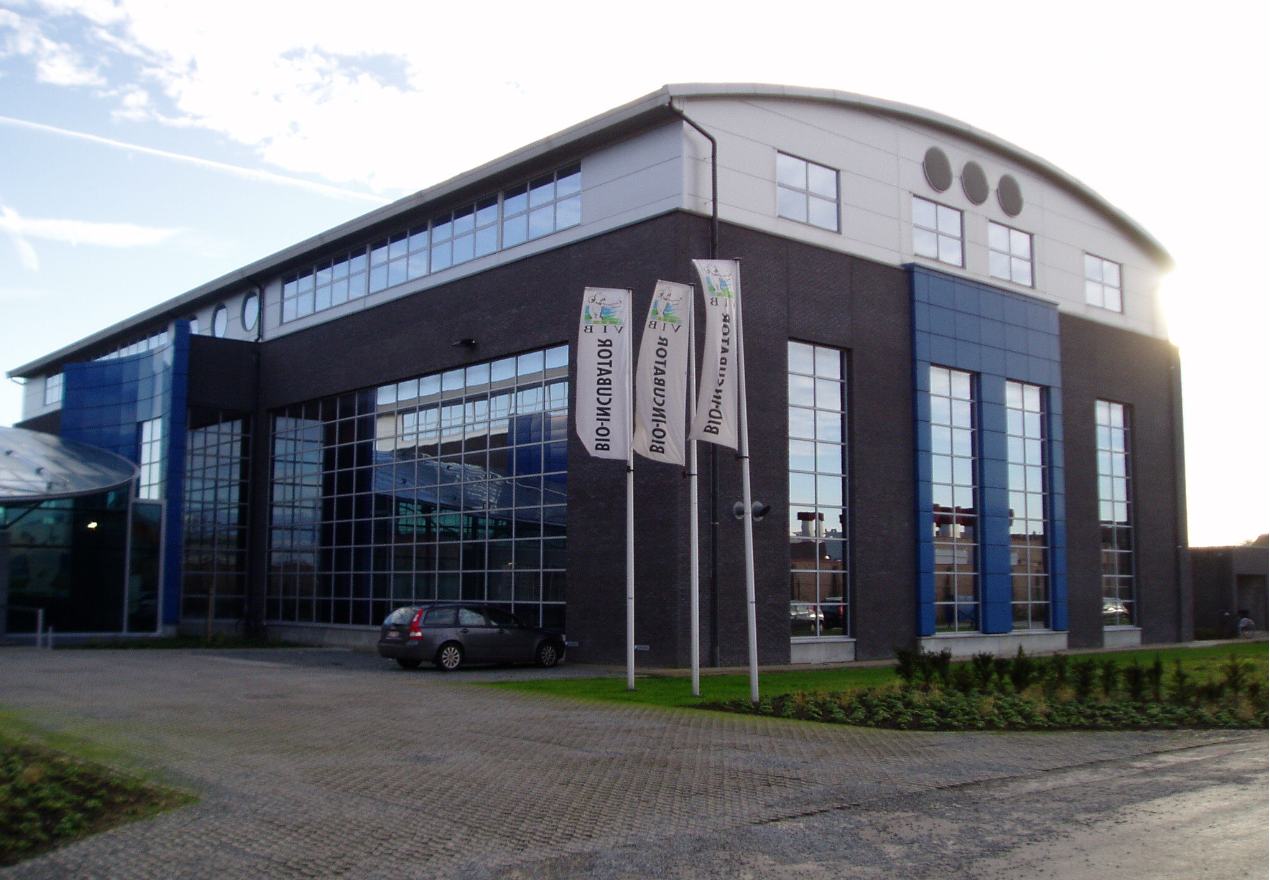 Funding independent gut health research
There's still so much to discover and learn. And so the Yakult Bio Science Foundation, established in 1994, supports and funds independent research projects and research teams in hospitals, universities and institutes throughout the world. Yakult believes it's vital to support independent parties and advance the knowledge of science in gut health.
The Yakult Central Institute is a state-of-the-art facility researching intestinal microbiota. 
Advanced research capabilities
The YIF-SCAN®, or the Yakult Intestinal Flora Scan, is a highly sensitive and accurate device that allows our team to detect exceptionally small microorganisms in stool samples. This helps them look into the possible effects of Lactobacillus casei Shirota and other bacteria in our gut. Both Yakult Central Institute and the Yakult Honsha European Research Centre are true pioneers in intestinal microbiota research with advanced technological capabilities