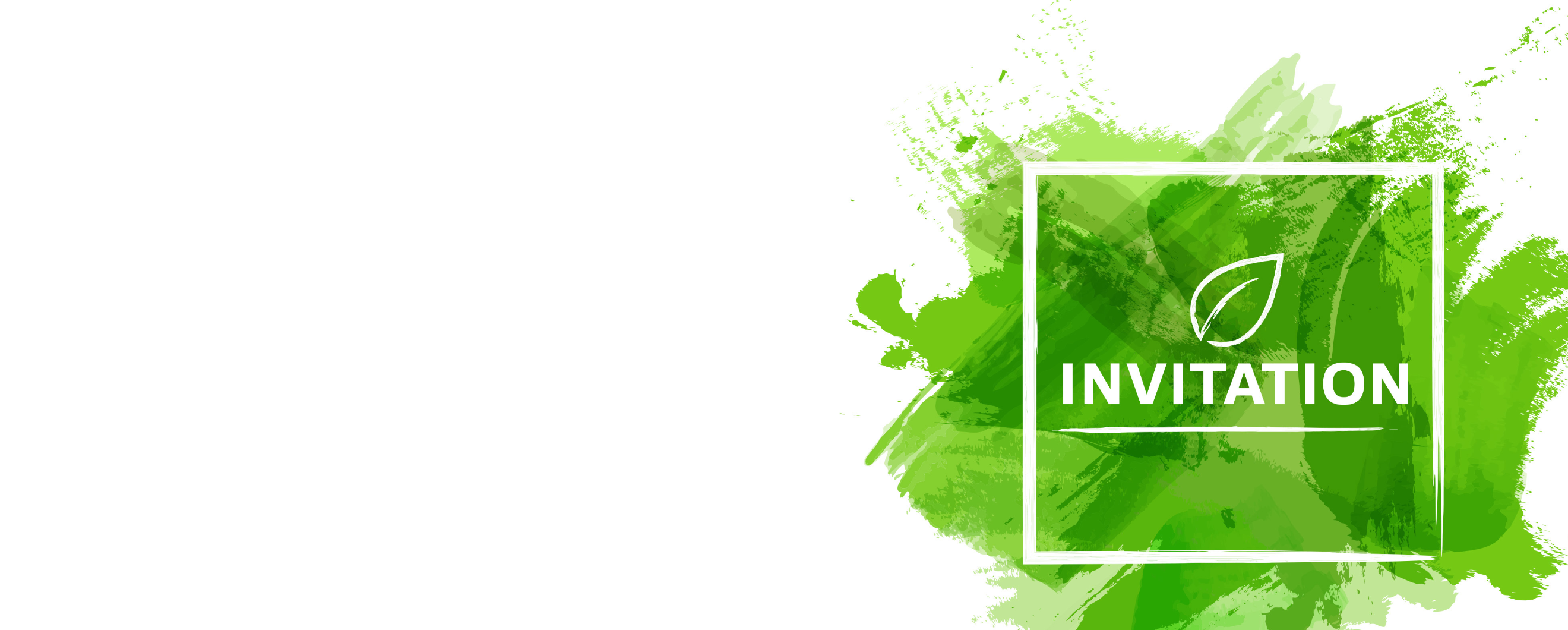 Corporate social responsibility seminar
Yakult Europe is partner of the Floriade Expo 2022. We have been based in Almere for almost thirty years and are happy to contribute to events that are important to the city and its residents.
As part of the partnership, we organize a b-to-b seminar – together with the City of Almere – about corporate social responsibility on September 7th, 2022 at the Congress Hall of the Floriade Expo.
You're invited!
It is our pleasure to herewith invite you to join this special event. Speakers from BCW the Netherlands, Treedom and the Netherlands Philharmonic Orchestra will give you insights and inspiration to add sustainable value to your business. If you join the seminar, you are invited to also join the lunch. After the seminar there will be a reception to meet other participants and talk to the speakers personally.
The program
12:00 – 12:55    Lunch
13:00 – 13:05    Welcome
Maaike Veeningen, Alderman Economic Affairs, City of Almere
13:05 – 13:15     Introduction
Kate Synnott – corporate communications manager, Yakult Europe
13:15 – 13:45     It's just good business: the value of CSR
Barbara Mulder – CEO, BCW the Netherlands
13:45 – 14:15    Investing in culture brings people together
Rob Streevelaar –  Managing Director, Nederlands Philharmonisch                   Orkest/Nederlands Kamerorkest
14:15 – 14:45    From Tree Planting to Tree Growing
Vittoria Lapomarda – Head of Development Benelux,  Treedom
14:45 – 15:10    Q&A with all speakers
15:10 – 15:15     Closure
Minoru Osada, Commercial director, Yakult Europe
15:30                 Reception with drinks
All people who join the seminar get a free entrance ticket to the Floriade Expo. This ticket is valid all day on September 7th, so if you like, you can visit the Floriade Expo before or after the seminar.
This event is also made possible by Horizon Flevoland.
Registration
If you want to attend the seminar, please register by clicking HERE.
Looking forward to meeting you on September 7th.
Kind regards,
Maaike Veeningen, Alderman Economic Affairs, City of Almere
Minoru Osada, Commercial Director, Yakult Europe BV